BACK TO FRONT PAGE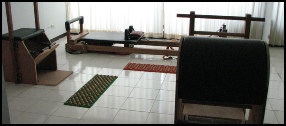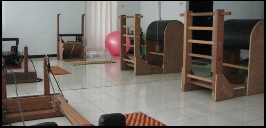 make your own pilates equipment. professional pilates reformer. diy pilates box. pilates reformer hardware. diy Pilates machines. build your own pilates springboard. diy pilates. pilates reformer plans. diy pilates machine. D.I.Y Pilates Equipment Hacks. build your own pilates reformer. pilates portable reformer. pilates equipment for sale. pilates studio equipment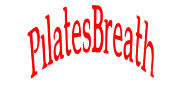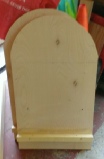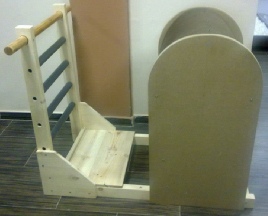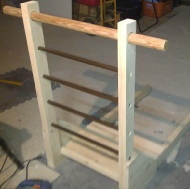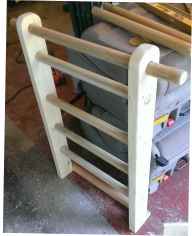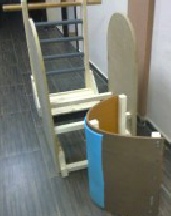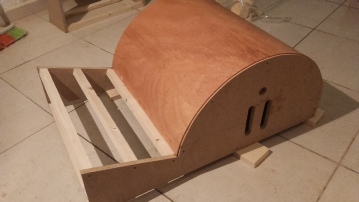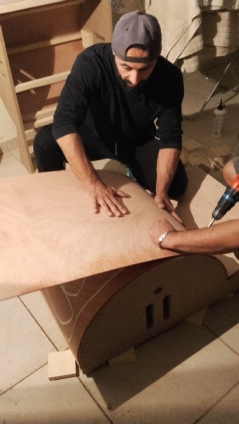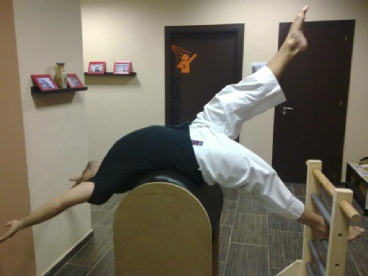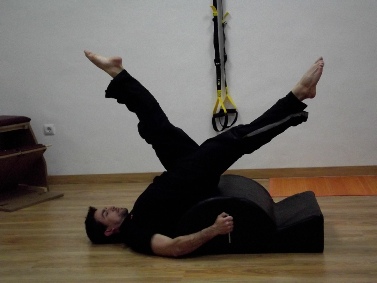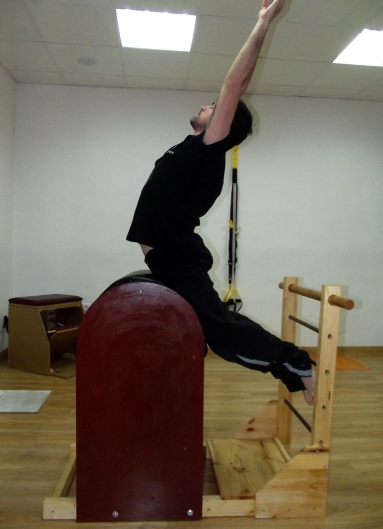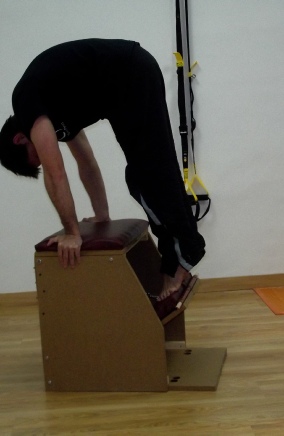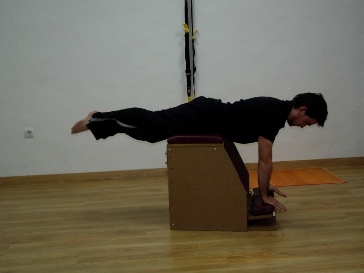 Nando from Spain has built himself a lovely studio.
He now has great equipment, and saved himself a lot of money.
From real customers..
...plans look great - Kelly
thank you for your fast response. I can't wait to start building - Chadia
Got the file, no problems! I looked it over and it looks really nice, thank you! - Barbara
(The plans) are pretty solid so no complaints on this side now that you answered my questions.. - John
Plans look great. Going to build it with my father. I have no carpentry experience whatsoever and he has some.
Instructions seem clear and easy to understand even for a novice to carpentry like myself. - Justin
I downloaded the plans (beautiful, by the way) and sent the funds via Paypal. Thanks again. Take care! - Fury