BACK TO FRONT PAGE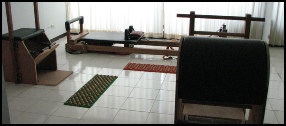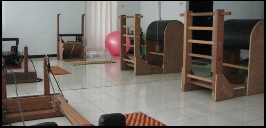 make your own pilates equipment. professional pilates reformer. diy pilates box. pilates reformer hardware. diy Pilates machines. build your own pilates springboard. diy pilates. pilates reformer plans. diy pilates machine. D.I.Y Pilates Equipment Hacks. build your own pilates reformer. pilates portable reformer. pilates equipment for sale. pilates studio equipment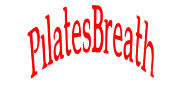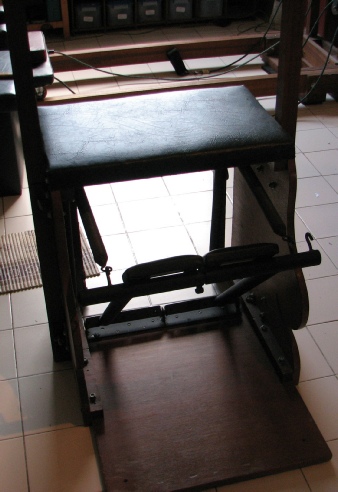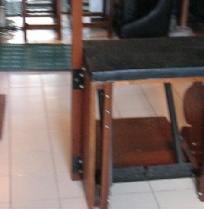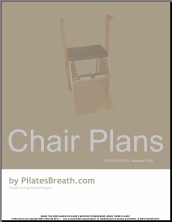 This is a very nice piece of equipment, and dismantles easily when built well!
It requires good woodworking skills to build (more so than for the reformer).
You need a drill press to get all the holes correct and straight…
Remember, the frame is made from hardwood, so it takes more work and skill…
Clean and accurate cuts and drilling to make sure all the pieces fit together well.
PLANS ARE IN INCHES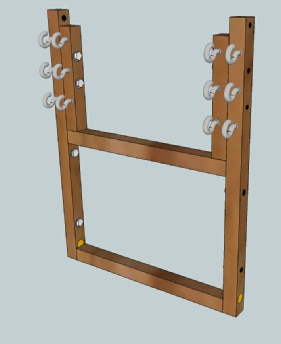 My chair is now into its fourth generation! And with a few different pedal choices and no-welding options, this is my best chair yet.
3rdGEN chairs
did not have the
integrated rear frame of the new
4thGEN chair

Plans are new and updated.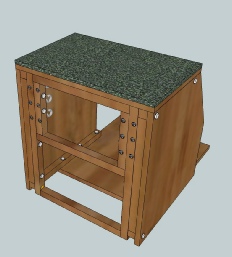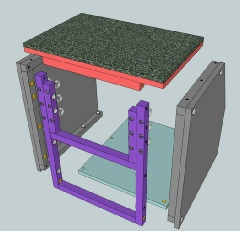 Clever design is strong and easy to disassemble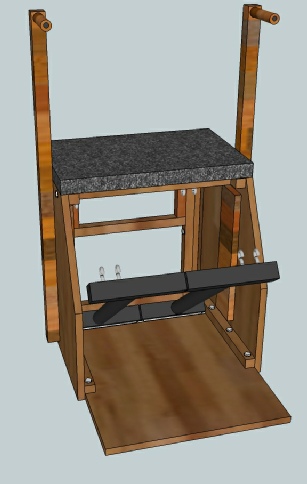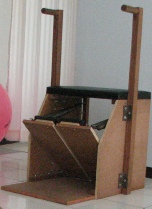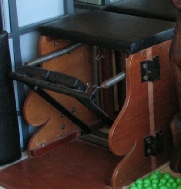 Shape the sides any way you like!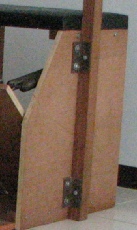 HOW TO ORDER
It is this
integrated rear frame
that takes the machine to a new level in strength and stability.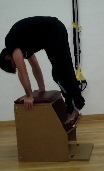 Huge Spring 2022 Sale
Buy 2 Sets of plans
Take 20% off