BACK TO FRONT PAGE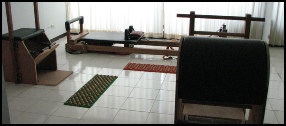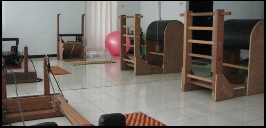 make your own pilates equipment. professional pilates reformer. diy pilates box. pilates reformer hardware. diy Pilates machines. build your own pilates springboard. diy pilates. pilates reformer plans. diy pilates machine. D.I.Y Pilates Equipment Hacks. build your own pilates reformer. pilates portable reformer. pilates equipment for sale. pilates studio equipment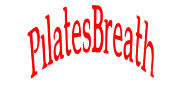 Cost to build
$300-400
The wall unit is the end piece of the Pilates Cadillac. Very useful,
Uses very little floor space!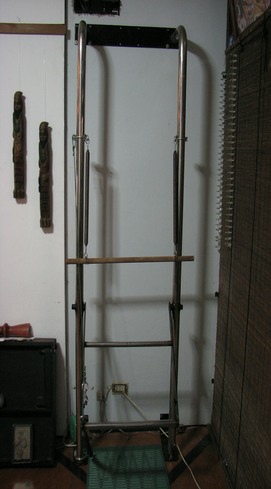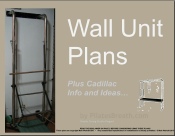 I have made two wall units.
I had the pipes bent at a shop and the push-through bar professionally welded.
These plans give all dimensions, spring and hardware info, and I provide ideas for a 'non-welded' wall unit.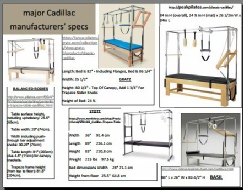 Not plans…
Just my ideas…
These are not full plans for the Cadillac (I have never built one). But I include lots of info and my ideas on how to build a Cadillac.
All dimensions and all spring specs for the Cadillac are in this manual…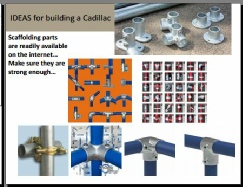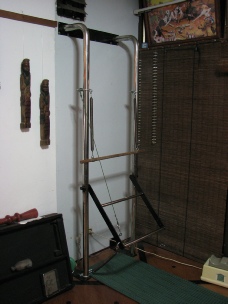 HOW TO ORDER
Huge Spring 2022 Sale
Buy 2 Sets of plans
Take 20% off