BACK TO FRONT PAGE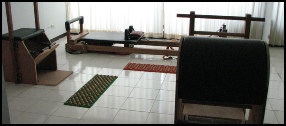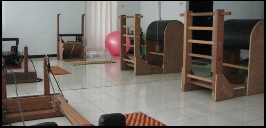 make your own pilates equipment. professional pilates reformer. diy pilates box. pilates reformer hardware. diy Pilates machines. build your own pilates springboard. diy pilates. pilates reformer plans. diy pilates machine. D.I.Y Pilates Equipment Hacks. build your own pilates reformer. pilates portable reformer. pilates equipment for sale. pilates studio equipment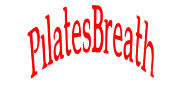 TERMS & CONDITIONS
All plans remain completely unlocked, offline, with no time-limit. They are yours to keep on your computer and to print at any time. You are eligible for free upgrades in the future …
Purchase of these plans allows you to build one prototype and one final version. That is two units total. If you build more than two, then you must pay the plan's price again. This will licence you to build two more machines. If you wish to build and sell this equipment commercially, please contact us to arrange payment terms. The plans are for your own use only. You may not resell, lease or provide them in any other way to anyone else.
If you agree to these terms,
AND you have clicked and read the disclaimer
Purchase your plans… NOW!!!



I HOPE TO HAVE PILATES SPRINGS
AVAILABLE SOON!!!
But until then, don't worry. Pre-made springs are available from many sources, including
major Pilates equipment manufacturers and eBay.
Plans provide detailed winding and size specifications so you may order from your local spring winder.
Don't forget to download
your free Therapy Bed Plans!
Dear Mark!

Wow, thank you for the links - unbelievable quick/fast :-) Really appreciate it.

Thank you for your effort - I won't start to build the machines immediately, but some day - already looking forward for it.


And, I like your Terms and Conditions and the Disclaimer: Short and clear and a positive energy, never seen before.
Best regards, Barbara (Germany, July 2020)..
Did you buy Full Release Plans?
to view any updates
_________________
Did you test 'beta' plans 2014-2018?
Email me and I will supply
'Full Release' plans for free…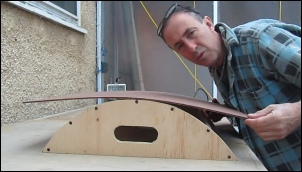 WE NOW ACCEPT BITCOIN & OTHER CRYPTO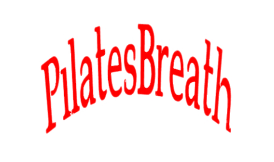 Huge Spring 2022 Sale
Buy 2 Sets of plans
Take 20% off
or Buy ALL the plans $200