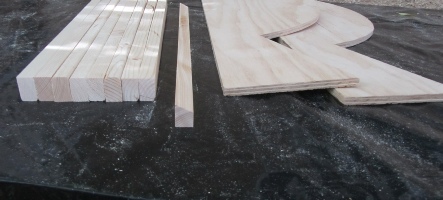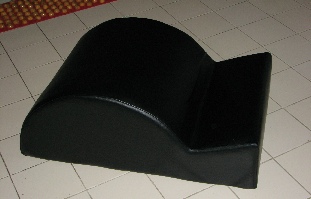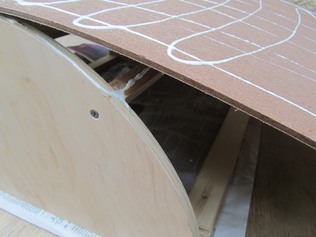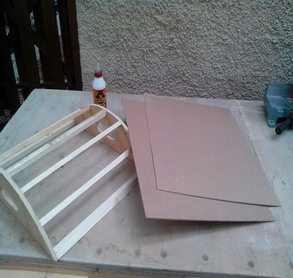 Clear measurements.
Detailed photos.
Easy construction.
Make a $400 Spine Corrector
for only a few dollars.
I'll show you how to make it round and strong. Simple to build - fantastic to use!
PLANS ARE IN INCHES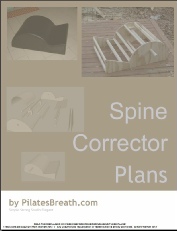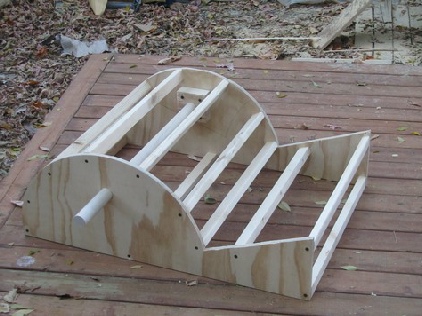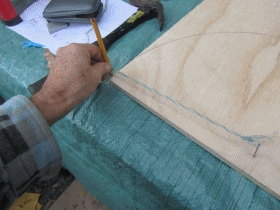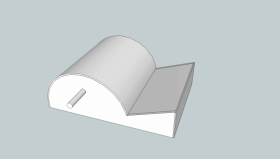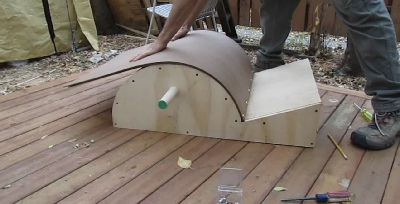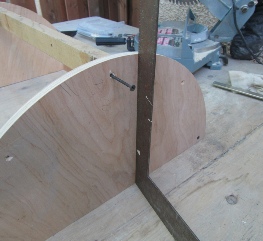 Before April 1 get
'Pre-Release Plans at the old 'beta' price:
$25
And get
free upgrade to 'Full-Release' in April
After April 1,
the 'Full-Release' price will be
$45
Virtually final release!!!
No major changes to come