READ THE DISCLAIMER ON THE 'ORDERING PLANS' PAGE BEFORE CONSIDERING ORDERING AND USING THESE PLANS!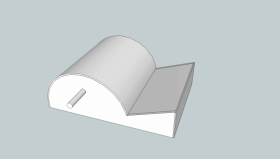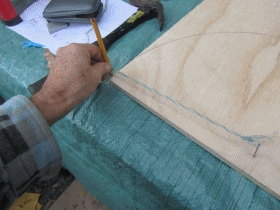 MORE BARRELS COMING SOON…
Clear measurements.
Detailed photos.
Easy construction.
Make a $400 Spine Corrector
for only a few dollars.
I'll show you how to make it round and strong. Simple to build - fantastic to use!
These are 'beta' plans, but they are near final release. Basically finished, the plans just need details on the upholstery…
Beta plans - $25
(Final release will be $45)
PLANS ARE IN INCHES