BACK TO FRONT PAGE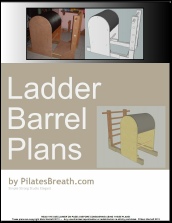 Skill level - basic wood working only. Careful cutting!
Simple hand tools,jigsaw, drill, (a couple of clamps help)
Simple Simple Simple
PLANS ARE IN INCHES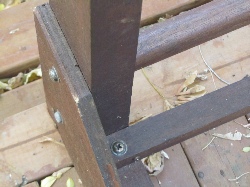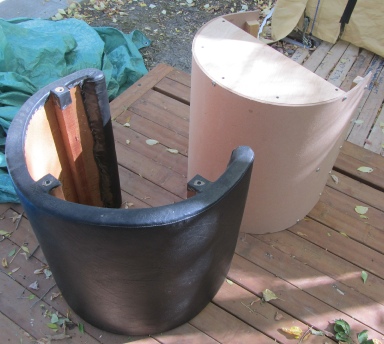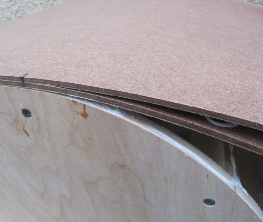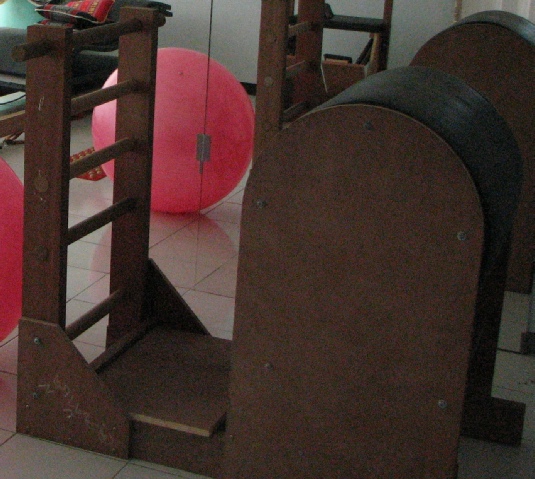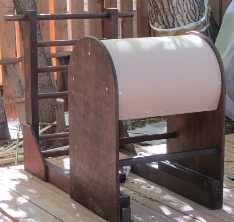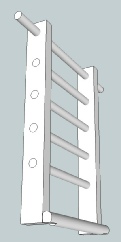 It's easy to make a barrel!
You have your choice for the barrel-top.
A basic open-style unit with three struts, or a fully separate unit!
I'll show you easy ways to do both!
Clear
details
Clever design
Simple construction
Interlocking component pieces makes it strong, and quick to assemble and easy to store!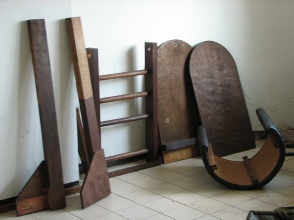 Clever locking system makes it easy to dismantle and re-assemble!
Cost to build <$200
Ladder Barrels cost up to $1500 to buy!
PLANS: $70
40 % SALE:
$40
OR BUY
ALL PLANS
FOR $130
HOW TO ORDER